Public Health Service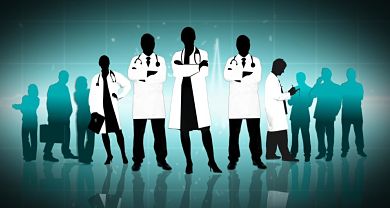 The U.S. Department of Health and Human Services (DHHS) has issued a final rule in the Federal Register that amends the Public Health Service (PHS) regulations on Responsibility of Applicants for Promoting Objectivity in Research for which PHS Funding is Sought (42.C.F.R. Part 50 [go to Subpart F]) and Responsible Prospective Contractors (45 C.F.R. Part 94). An institution applying for or receiving PHS funding from a grant or cooperative agreement must comply with all of the revised regulatory requirements. Major changes to the previous regulations from 1995 include:
Lower financial disclosure thresholds ($5000 minimum threshold)
New conflict of interest training (every 4 years for investigators receiving PHS funds)
New public accessibility requirements
Increased transparency for travel reimbursement
Public Health Service (PHS) disclosure submissions are needed prior to the time of every new proposal submission to a PHS agency, NIH or NIH-affiliated agency, or organizations who have adopted PHS regulations.