Research Integrity (RI)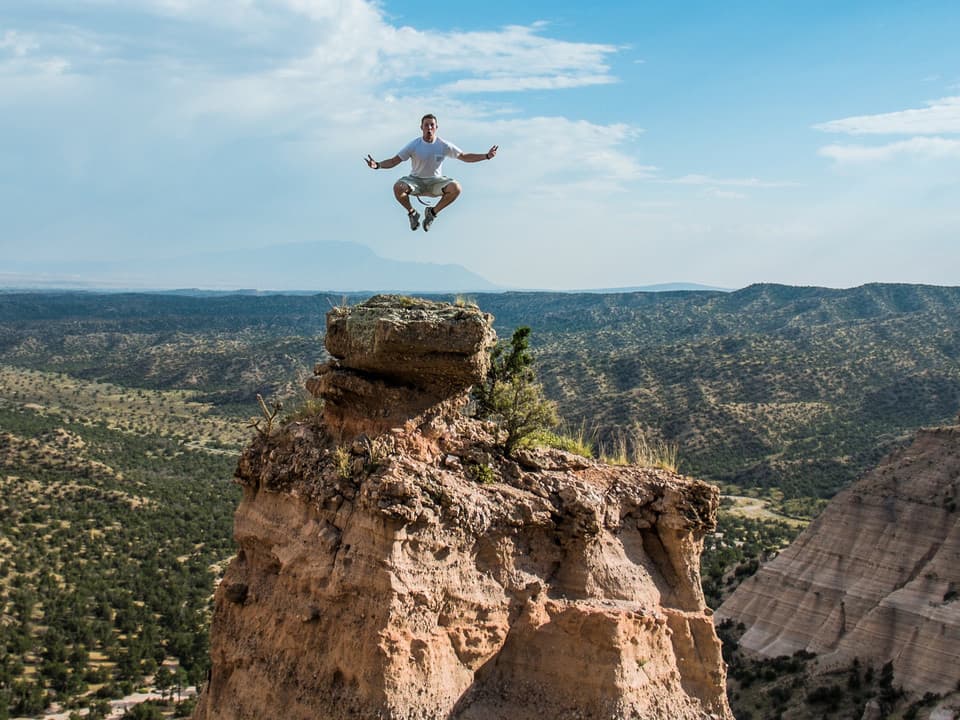 Responsible conduct of research is fostered through a collaboration of the Office of Research Integrity and Compliance, Office of the Vice President for Research (OVPR) and Graduate Studies. The governing policy for research misconduct is UNM Faculty Handbook E40: Research Misconduct.
The Office of Research Integrity and Compliance (ORIC) enforces research integrity rules and investigates allegations of research misconduct while the Office of Graduate Studies provides the training and education program, Academic Integrity & Research Ethics (AIRE). The AIRE program extends ethics and education throughout the university to foster a research culture of responsible conduct in research and other scholarly activities. Please check with AIRE and the associated Professional and Academic Workshop series to see current offerings of useful and informative workshops for you and your students.
Office of Research Integrity: Scope of Research Misconduct (May 27, 2021)