Conflict of Interest in Research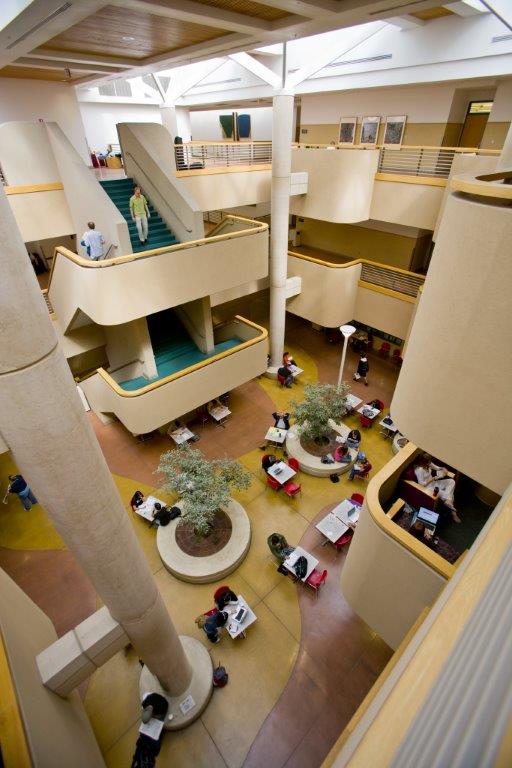 Conflicts of interest (COI) in research may occur when an investigator's private interests (such as outside professional or financial relationships) may compete with his or her professional obligations to UNM.
Conflicts of interest are an inevitable part of conducting research and do not necessarily suggest any impropriety on the part of the research investigator. Most conflicts can be successfully resolved without impeding research activities. A COI may exist despite the investigator's adherence to the highest standards of conduct.
While it is not possible in modern research universities to eliminate all conflict, the goal is to manage actual or potential conflicts of interest and the key is disclosure.
For links to COI trainings and other resources, go to our Training & Resources page.