Conflict of Interest Policies & Guidelines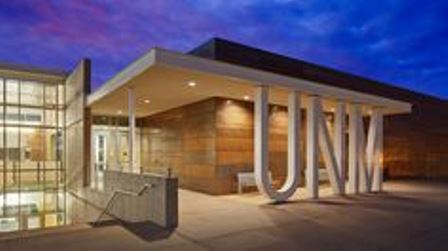 The Conflict of Interest in Research program aims to protect the integrity, trust and respect of UNM, its academic community and its research activities. Our policies comply with federal regulations and apply to all UNM faculty, staff and students, as well as to non-UNM investigators engaged in UNM research.
The principal policy addressing Conflict of Interest in Research, UNM FHB Policy E:110, is designed to inform investigators of their disclosure responsibilities, provide a mechanism for making disclosures, and to facilitate effective identification and management of conflicts of interest as well as sanctions for violations.
Key Policies
Related Policies
University Administrative Policies
Key Definitions